Training time updates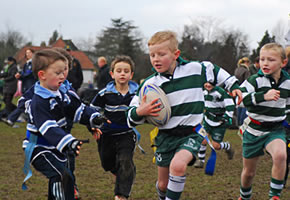 Training Updates:
Girls Rugby continues Wednesdays 7-8pm on sand-based pitch in Clarisford Park, Killaloe
From this Friday:
U7, U8 & U9's move to 3G pitch 7pm til 8pm. Note later time!
U10's & U11's : 6.30pm – 7.30pm sand-based pitch. Clarisford.
Please ensure your child is signed up & registered to get Texts from Coaches.